If you're a coach, expert or service business, WELCOME!
Listen to this Short Training Clip on How to Effectively Generate Leads and Attract Premium Clients to your Coaching or Service Business
TIME STAMPS:
Start – Who do you want to attract (premium or low ticket clients?)
1:30 – Positioning and Messaging
08:40 – Selling strategy and principles you should NOT neglect
16:40 – Attracting ready-to-buy clients
20:32 – How to communicate to your audience that you now offer premium
23:03 – Systems and automation
28:02 – Showing up (your highest online advantage)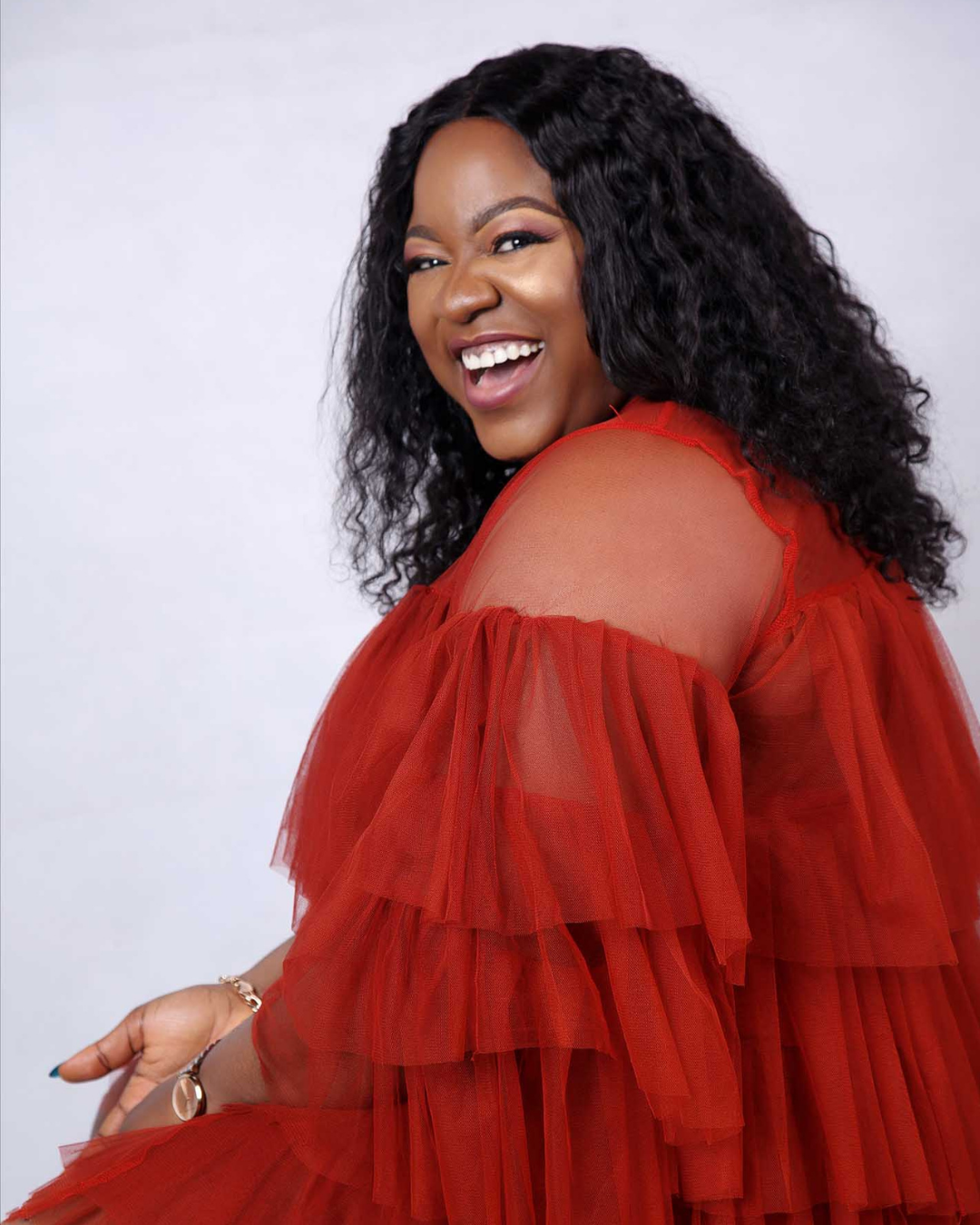 Hello! 
I'm Amba Eyang-Ajakaiye. And they call me the Coaches' Coach 🙂
Well, I guess I've earned it, having served hundreds of coaches and experts in the past 6+ years to establish authority in their niches and earn 6 to 7 figures consistently from their knowledge and expertise.
If you hire me as your Coach, I have ONE job to deliver alongside you. 
And it is… To help you position your offer as the ONE solution that your ideal client needs and will readily pay you premium for, without you having to chase or convince them.
Now, if this is what you've longed for, request to work with me, let's match words with action and create magic together!
For enquiries please feel free to send a DM on Instagram @idarenotdread or email me at info@idarenotdread.com