This FREE Audit is for you if:
– You sell coaching, consulting services, courses, or offer some form of transformation to clients online…
– You're having a tough time attracting premium clients consistently, and structuring your business to easily serve them…
– You would like me to take a look at your offer, client attraction or sales process, and help you identify what you might currently be doing wrong and what you can do to FIX it. 
IF THIS IS EXACTLY WHAT YOU'RE HERE FOR, CLICK THE BUTTON BELOW TO REQUEST A FREE AUDIT AND I'LL REACH OUT TO YOU SOONEST…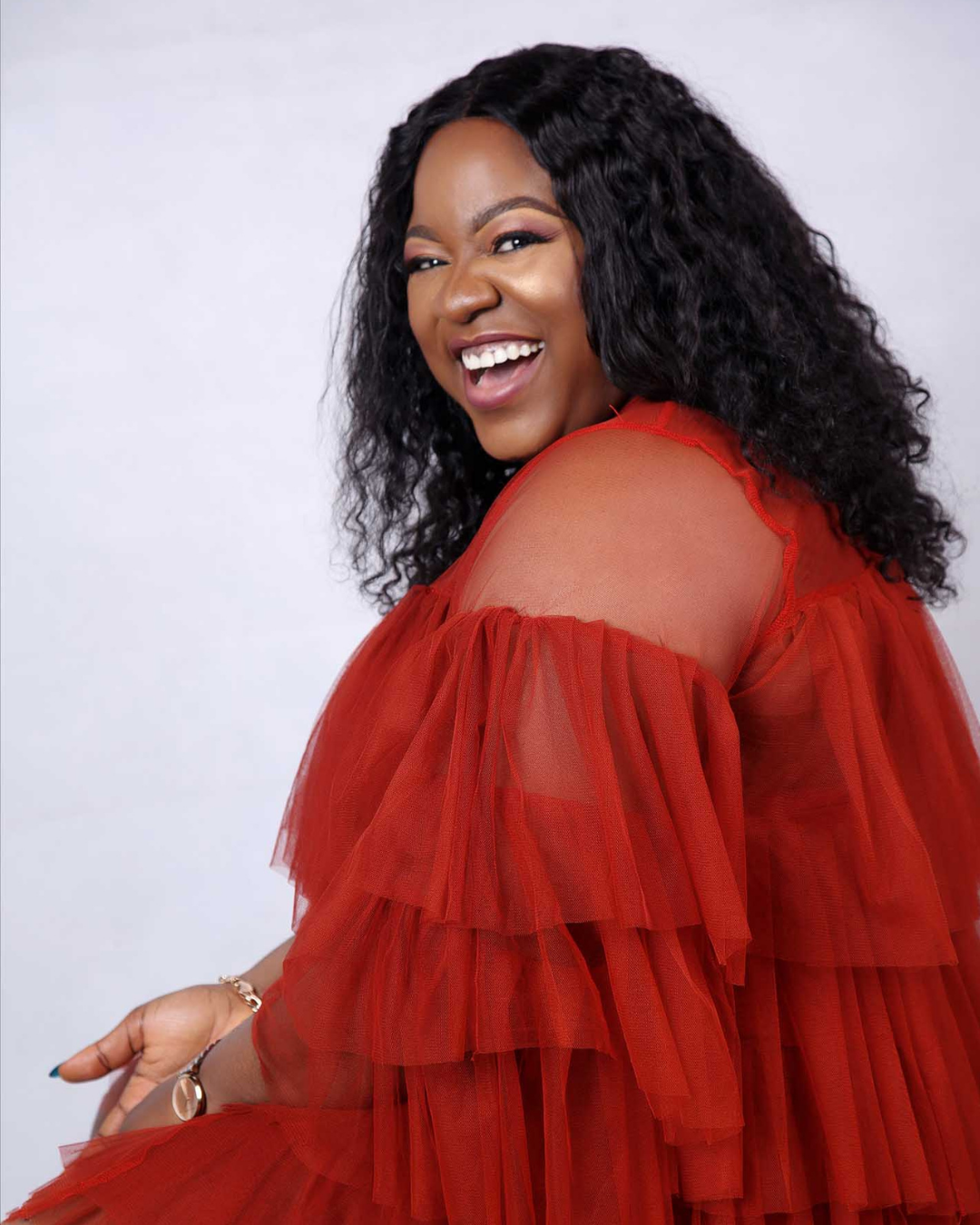 Hello!
I'm Amba Eyang-Ajakaiye. And they call me the Coaches' Coach 🙂
Well, I guess I've earned it, having served hundreds of coaches and experts in the past 7+ years to establish authority in their niches and earn 6 to 7 figures consistently from their knowledge and expertise.
If you hire me as your Coach, I have ONE job to deliver alongside you.
And it is… To help you position your offer as the ONE solution that your ideal client needs and will readily pay you premium for, without you having to chase or convince them.
Now, if this is what you've longed for, request a free audit with me and let's get talking.
For enquiries please feel free to send a DM on Instagram @idarenotdread or email me at info@idarenotdread.com