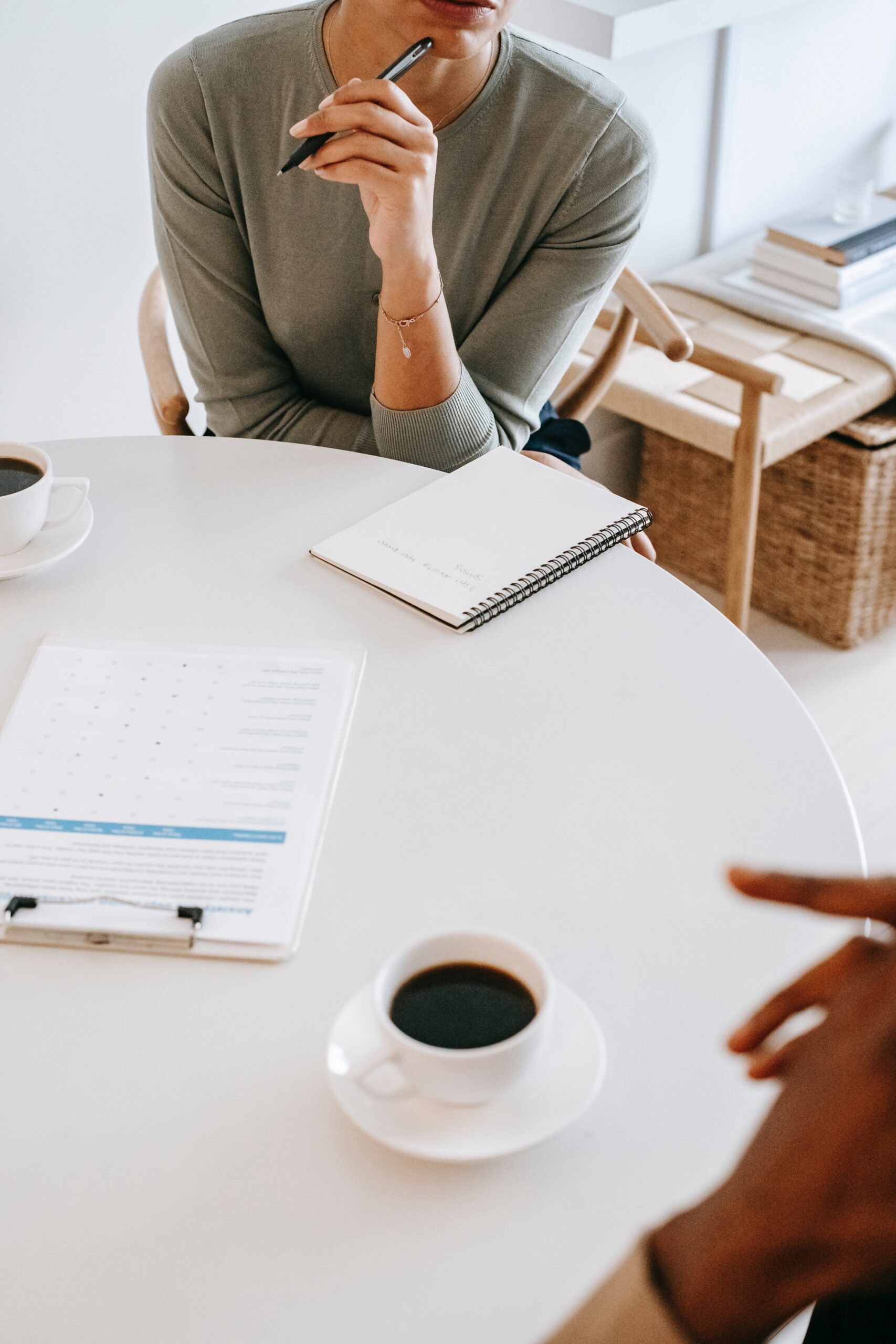 So, can a non-business coach also attract premium clients?
This conversation is long due.
And it stems mostly from the misconception that only business or 'make money online' coaches earn the most income online.
Here's my take…
First off, non-business coaches may not be as visible as business coaches, but they still exist right here and are attracting premium clients like clockwork…
Best part?
They face lesser competition unlike business coaches…
Let me bring in a bit of context…
If you're in a non-business niche, TRANSFORMATION is what a client will pay you premium for, not just information.
Think of it this way…
A weight-loss coach helping a young lady lose 15kg to look fabulous in her wedding dress…
Her client knows that this is a once in a lifetime event and will do anything to transform her body and look fabulous in that figure 8 dress and possibly show off some skin without needing a body shaper.
(Let's not talk of the designer she's paying premium to make her dress).
A career coach helping young millennials land their dream jobs in a top organization.
The ready millennial would pay anything to work in a Fortune 500 company, knowing the returns far outweigh whatever investment she makes right now.
A health coach (focusing on heart issues, diabetes, etc.)
The ready client will pay anything to avoid death.
The truth is, charging premium falls back on who is providing the service and how you position your offer to deliver a desired transformation (A WANT) and the specific outcome to be attained for that ONE client you seek.
This is what a lot of non-business coaches fail to do. They focus on the exact things that defeat this:
– Dwelling on the pain
– Trying to help everyone
– Talking more about the process and work to be done
– Selling more to the needs than wants
– Selling information
This is why it's difficult attracting clients who pay premium.
Now, if you want to flip this, copy what the winning premium business coaches do:
Offer exclusive transformation at a high profit point
Speak to that specific client who wants the transformation you sell (not everyone)
Communicate your value in a clear articulate manner and position yourself to be seen as the No. 1 solution.
I'm open to questions. I'll like to hear your take on this in the comments below…
————-
P.S: My 12 weeks group program for coaches and experts (Maximize) is still open. It's a high performance program to help you upgrade or refine your offer, identify and maximize your high profit leverage points, elevate your messaging and positioning to attract high value client, and help you consistently sells your offer leveraging proven marketing strategies, systems and frameworks.
Email me on info@idarenotdread.com, if you want in let's discuss if we're a right fit…
Amba.