Personalized High-level Strategies for Coaches and Experts
Hello! I'm Amba.

I help Coaches, Consultants, Experts and Service providers to repackage their offer, and consistently attract high end clients, leveraging proven marketing strategies, personalized frameworks and systems.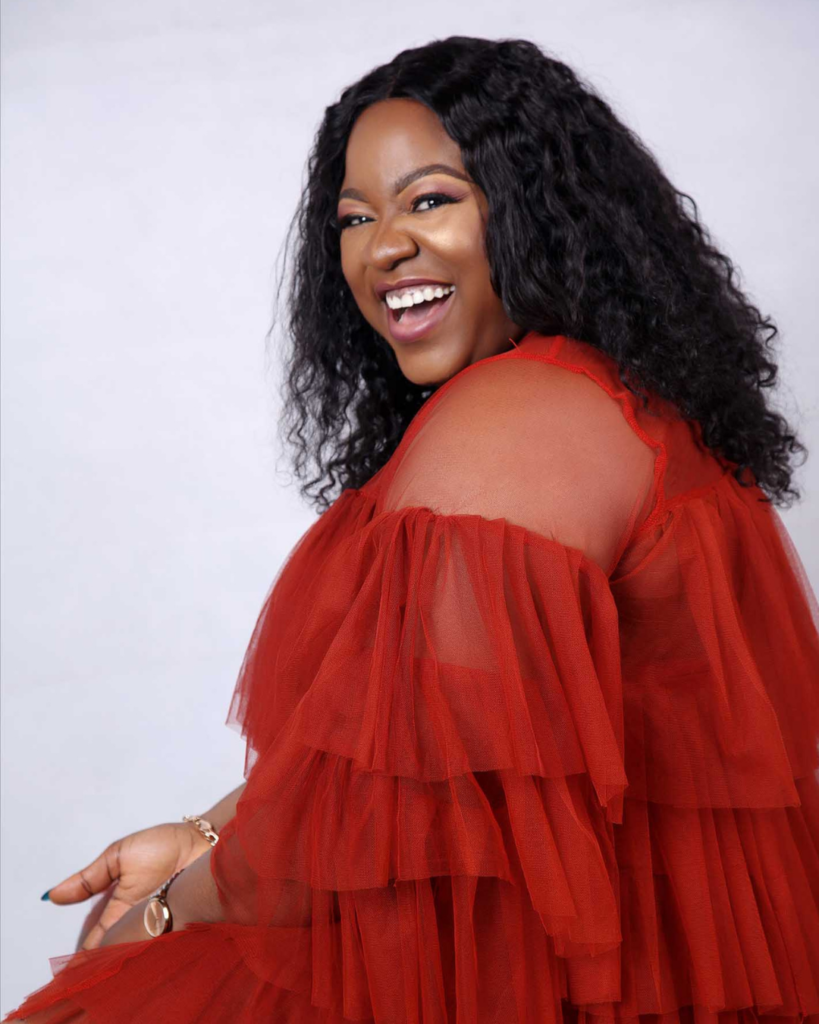 Ways we can work together...
Self-paced Online Courses and Programs
Whether you're just getting started online, or you're an online entrepreneur looking to share your knowledge, package your business like a pro and attract clients to it, our line up of online courses are available to help you…
Coaching & Consulting Services
If you want a more hands on approach to learning with a coach holding you by the hand and leading you on exactly what to do including what NOT to do, we are always ready and available to support you…
Lead Generation and Funnel Building
There is a smarter way to attract clients, and this is through lead generation and structuring of sales funnels to convert followers to buyers easily. We can help you with this if you're totally unsure of what to do or just want the work taken off you…
Digital Products Creation
If you need help in putting together your own online course, coaching program webinars, eBooks, memberships, LIVE programs, etc., we are very much available to do so, as well as provide the resources that will guide you effectively…
Social media marketing is essential for any online business. Whether it comes to optimizing your profile, building visibility, increasing traffic or creating content that converts to sales, we are more than ready to help you…
What ever your business is, you need a list of buyers and one of the best assets to own is an email list. We can help you map out your complete email marketing strategy so that you can connect with your clients through emails and maintain top of mind…
With over 8 years consulting in digital marketing and online business growth, and training over 30,000 entrepreneurs online, you can be sure that I'm the best person to help you move from where you are now to where you want to be.
If you would like to have a 1.5 hours brainstorming session with me, to help you gain better clarity on your offer or idea, and together draw up a step by step action plan for you to follow, please proceed to book below and let's get started…

For enquiries, please mail us on:
info@idarenotdread.com