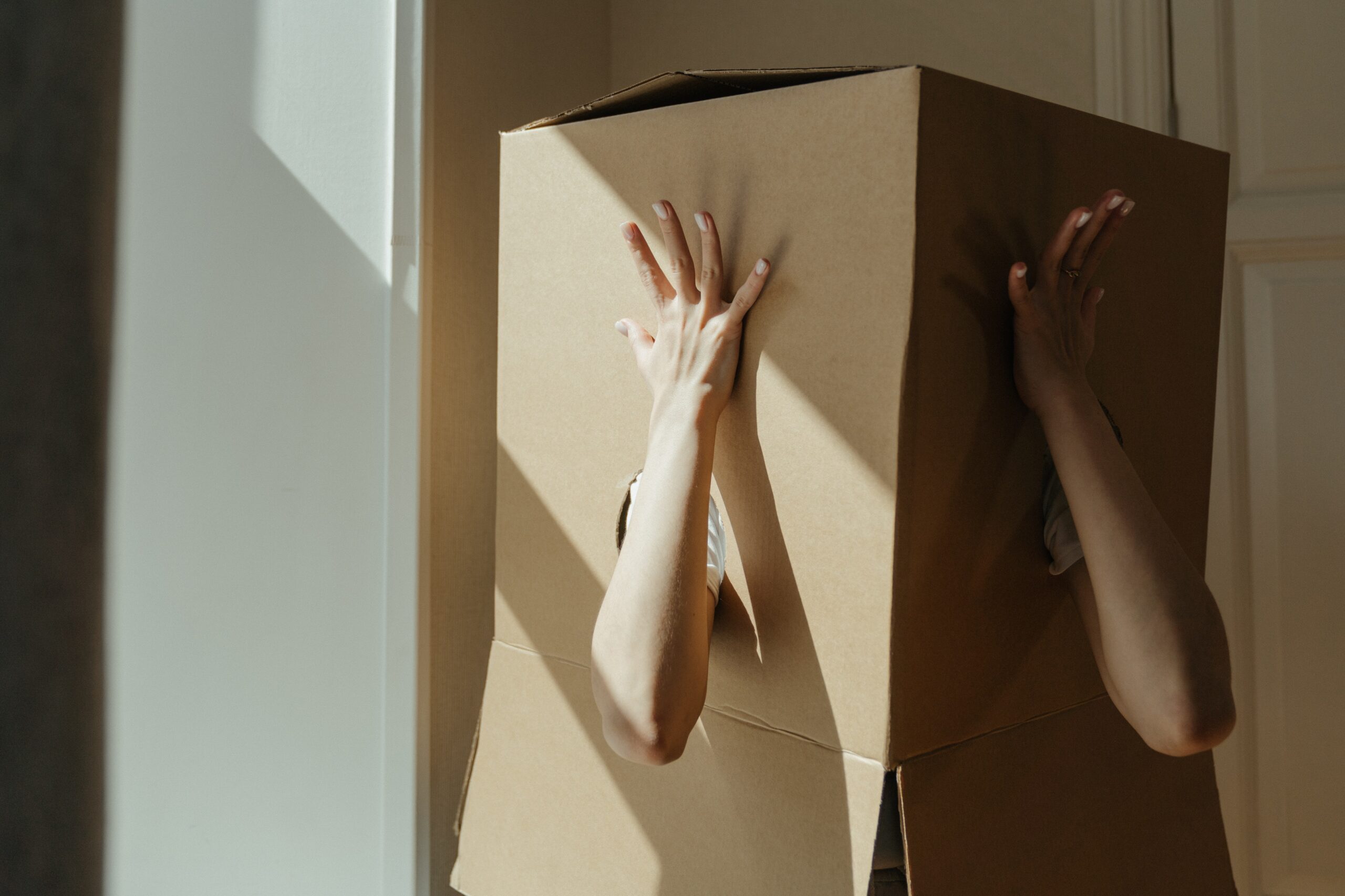 Are you by any means selling a complex solution?
Here's what you should know – CLIENTS WHO PAY PREMIUM AREN'T INTERESTED IN COMPLEX, MERRY-GO-ROUND SOLUTIONS.
Let's set some things straight…
Some clients don't have the time to jump from one online course to the other.
Or learn hacks, tips and tricks…
Or go through lots of templates, checklists, workbooks and cheatsheets…
Or hold numerous coaching meetings per week…
The one thing these clients don't have is TIME.
They value their time so much (because time is money of course), and want the straight forward approach to getting results.
So technically, when you pitch to such clients showing off your complex tools, resources, bonuses, number of meetings etc. just to impress the client into thinking you have what it takes, you're making a great mistake.
All you see is a demonstration of expertise.
But all the client sees is 'lack of confidence in the results you preach'.
Why?
Because if you can truly help them, you won't be trying so hard to impress them with far too much than they actually need.
In fact, the more straightforward and definitive you are with describing how you will work with them to take them to where they want to be, the more they'll trust you and pay without questions.
So, stop with the complexities around your processes and sell the simple, straightforward approach to helping your clients get results.
Need help simplifying your processes so you can easily attract clients you want? Send me an email via info@idarenotdread.com let's get on a strategy session together and fix that.
*Coaches, Experts, Consultants and Service providers only.
Cheers,
Amba