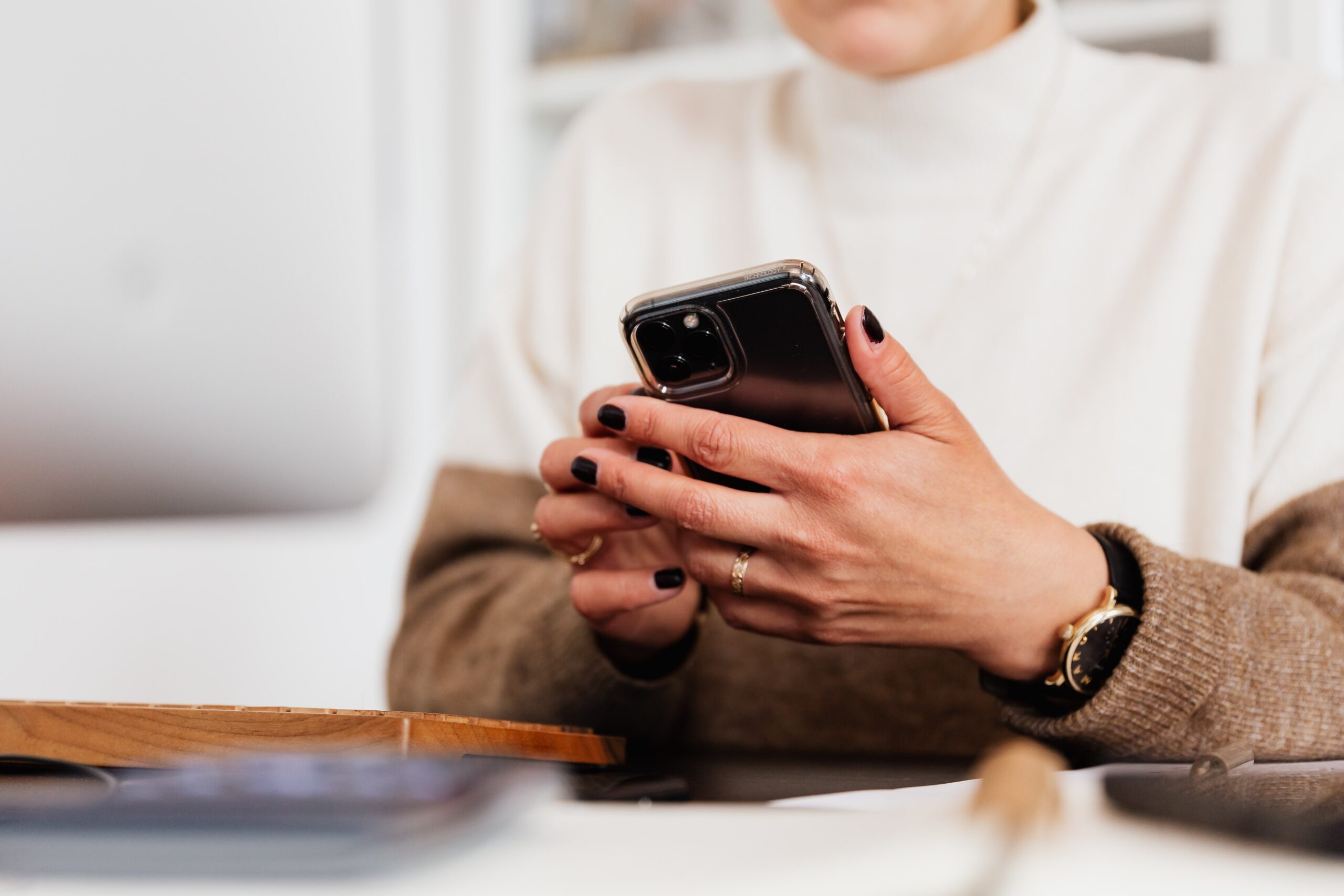 Most times the magic of sales happens in the DM (direct message or inbox)…
Some clients want to connect in person first, and that's why your inbox is one of the best places to make that transaction happen.
So if the DM is so powerful, how can you maximize it?
I'll tell you:
Firstly, invite them in intentionally through that piece of content
Your call to action can do the work here.
As you create that impactful piece of content, simply ask your audience to dm you if they have any questions.
And once they do, here's your chance to kickstart high value conversations that gets them talking more about the challenges they want solved.
The trick here is to have your client do more of the talking. With the right questions you can get the client to reveal their challenges fully and express their need for a solution.
Being in control of such conversions and knowing the exact things to say will place you as the solution they need and make it easier to convert them.
Secondly, make it easy for them to chat you up by asking them to send a specific keyword
Some clients are introverts.
And you have to respect this, and make it easier for them to connect.
Some know what they want but it's difficult articulating it into words…
You can make it easy for them by asking them to dm you a specific keyword (indicating interest), and then you spearhead the conversations from there.
Automation tools like Manychat make this far easier (but pls go easy on the 'obviously' automated conversations…)
Thirdly, use the available DM features to your advantage
Sometimes it goes beyond chat.
Your voice does some extra magic.
Your eyes also tend to connect more.
Use the voice recording feature, audio call feature or even video call feature (ensure you ask their permission before you call) to bring the connection home.
And if you want to take things off the gram, why not…
Take the conversations to wherever the client feels most comfortable, share value to demonstrate your expertise, show them how you can help them, and seal the deal.
So, do you have struggles attracting the clients you want to your dm?
Do you find it difficult converting DM conversations to a sale?
Do you use DM automation tools to connect or just outrightly sell?
Feel free to comment below.
And if you need help mapping out a 'client attraction to conversion strategy' you can implement, watch this quick video to get started.
*Coaches, Experts, Consultants and Service providers only.
Cheers to attracting the best clients,
Amba